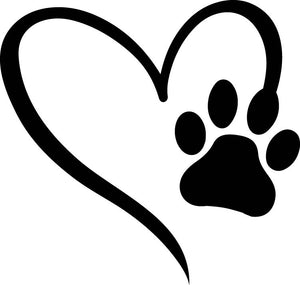 This is a free SVG file for you to use!
If you love it and would like to show your support consider choosing a paid purchase option. 
If you are considering showing your support, but unsure, go ahead and download the file for free and make sure you are happy with it before hand. The files are all the same no matter what option you choose!